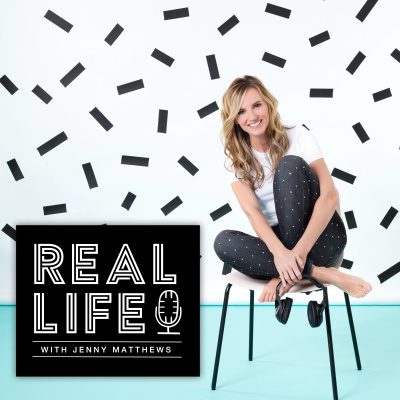 It's about to get real. Jenny Matthews is keeping it real about life, motherhood, pop culture, and everything in between. Get ready to hear all about life's ups and downs, momma drama, cool new finds, hot topics, pop culture and more!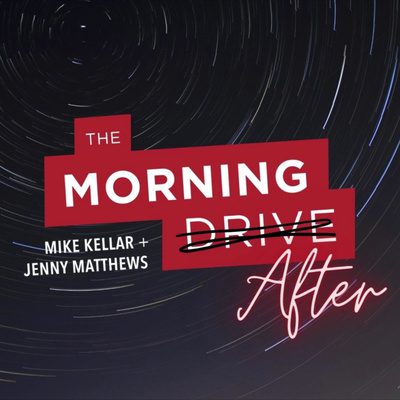 The official podcast of Q104's Morning Drive with Mike Kellar + Jenny Matthews!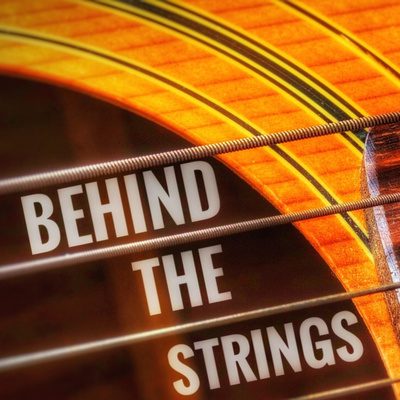 Todd Nixon and Tater of Q104 in Kansas City dive deep into the world of songwriting in country music. Each episode we'll feature a songwriter/artist.